YES ! Youth European Scrabble Championship


Iași, Romania, 10-11 August 2019

For young scrabble players born 1/1/1999 or later

Dear young scrabble players, please say yes to "YES! Youth European Scrabble Championship" - a new scrabble competition dedicated to you!

The Romanian Scrabble Federation, FONTIS and the Municipality of Iași are honoured to organize and proudly invite you to join the 1st edition of the
"YES! Youth European Scrabble Championship". The youth scrabble scene is about friendship, fun, learning new words, joy of travelling and making new friends.

Iași

[yash] is a major city of Romania, well-known as the Cultural Capital of Romania, City of Great Loves, City of Great Ideas, City on Seven Hills, "sister city" of Rome, Italy. Also, the greater Iasi area has an effervescent youth scrabble activity, with 3 national English-scrabble tournaments and over 20 young players attending every year. This contest is part of the

"Iasi – the Youth Capital of Romania 2019-2020"

program.

Venue: The Iași City Hall.

Address: 11, Stefan cel Mare Bvd.

Format : One open division, 13 rounds, observing WESPA rules v3; dictionary - CSW 2019, self-adjudication. Free challenges. Pairing system: games 1-3, Initial Fontes round robin; games 4-12, Fontes Swiss; no repeats for games 1-7, no more than 1 repeat for games 8-12; game 13 - KoTH; Gibson rule.

Age group: young scrabble players born 1/1/1999 or later

Side tournament: players born in 1998 or earlier, registration on Saturday 10th of August, 9.00-10.00 hours, format and schedule based on the number of players.

Initiation session: future players, ages 21-35 yo, Saturday 10th of August at 11.00 (2 hours)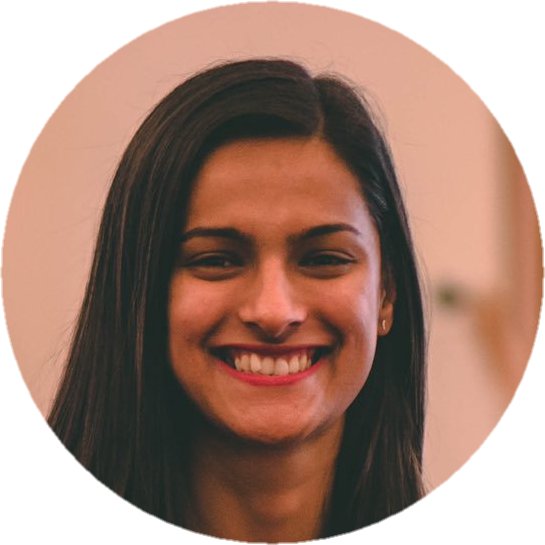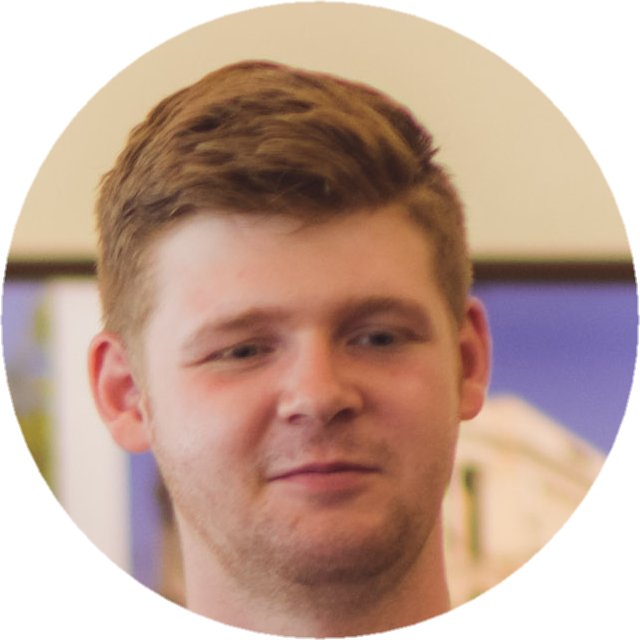 TD: Miss Sumbul Siddiqui (UK, 21 yo) – very well-known young English player
CO: Mr Radu Radu (Romania, 22 yo) – well-known young Romanian player, with a good experience, despite his age, in using tsh and other scrabble applications.
Entry Fee: Free for all players
Prizes: Trophies for top 5 best players and for age group champions (best player born 1/1/2002 or later, born 1/1/2004 or later, 1/1/2006 or later, 1/1/2008 or later, 1/1/2010 or later, and 1/1/2012 or later); diplomas, little souvenirs for everyone. No money prizes!
Special Prize: Airfares and accommodation to WESPA Youth Cup 2019 (29th of Nov.- 1st of Dec., Kuala Lumpur – Malaysia), for the highest placed player under 18 yo who has not participated yet in any edition of the WESPA Youth Cup or World Youth Scrabble Championship. We thank Mrs. Karen Richards (Australia), organizer of WYC, for offering this prize!
Snacks/Refreshments: water, juices, fruits, snacks and cakes, also coffee for adults, during the competition.
Sponsor: Betty Ice

ice cream - born from passion to inspire passion!
Accommodation: there are plenty of possibilities in the central area of Iași. We recommend Hotel Moldova, which is located near The Culture Palace and the Palas Mall and has double rooms with breakfast included, at 56€/£49/night/room.
Flights: There are 4 major airlines operating on Iași Airport: Tarom, Austrian, Blue Air, Wizz Air. Last two have direct flights to Luton and Blue Air also to Liverpool or Birmingham from Bucharest. Also there are flights from The Netherlands, Germany, Israel and many other countries. Lots of connections at good prices through Vienna with Austrian. The prices for the beginning of August are higher than usual because of the vacations, so we recommend you to check also the flights through Bucharest in connection with flights or buses from there to Iași. Also, Blue Air has flights from Dublin to Bacau (a city not for away from Iași, from where we can arrange cheap shuttles if needed). Please contact us for studying the best variants! We will arrange free transfer in Iași from airport/ train station/ bus to hotel and from hotel to the place of playing.
Contact us. In order to register and/or receive further details, please contact:
| | | |
| --- | --- | --- |
| Cătălin-Eugen CABA | +40 744 575 264 | |
---
SCRABBLE® and associated trademarks and trade dress are owned by, and used under license from Mattel, Inc. SCRABBLE is a registered trademark of J.W. Spear& Sons Limited, a subsidiary of Mattel, Inc © 2012 Mattel, Inc.
All Rights Reserved.